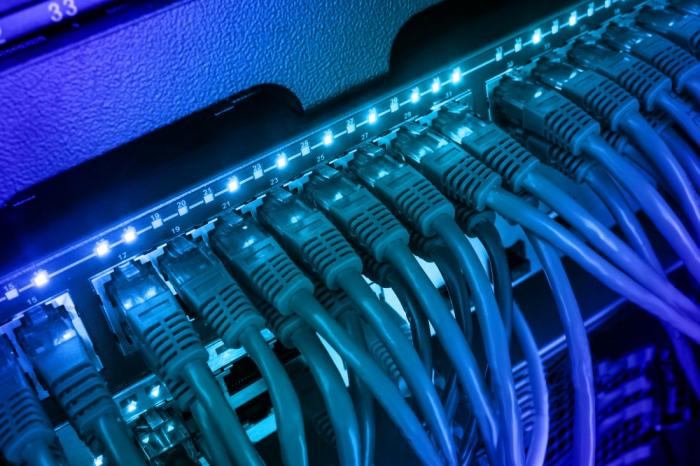 Single site Validation
Any new site coming on air must be verified if all configurations made took effect for example Voice, Video, SMS and throughput coverage quality.
Cluster optimization
Pre and Post drive test for cluster to improve the quality and the performance of the network.
Benchmarking
We also do benchmark DT to compare one operator from the competitors in terms of coverage, capacity, quality and voice clarity.