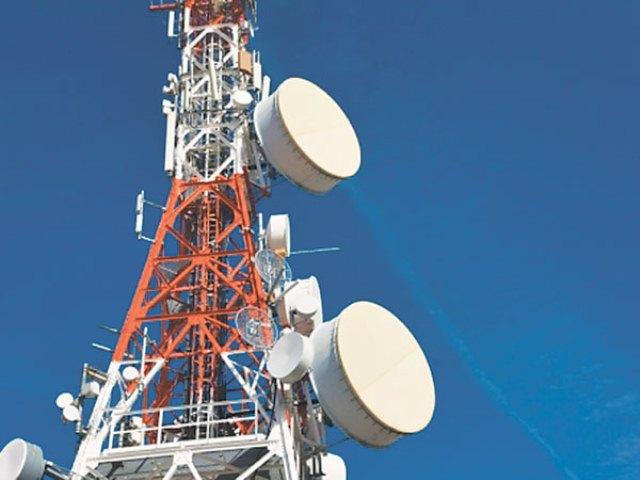 2G & 3G & 4G (LTE) Installation & Commissioning
Eminence Technologies and Engineering offers installation services for BTS as per customer site layout, power up BTS equipment, load equipment, specific software If required. We perform stand-alone tests for proper equipment functionality. Installations & workmanship are within complete quality standards compliance of the customer's needs.
Transmission Network Roll out (Microwave)
Installation and commissioning of microwave system (Installation of antennas, feeder systems, designed parameters configuration, and antenna alignment to achieve required Received Signal Level (RSL).
Installation of microwave racks (indoor) and extension of -48V power to the rack. 
Transmission Link Optimization.
Panning of antennas to optimize RSL as per design and link budget. 
Installation of IF cables, antennas systems and grounding systems. 
Capacity upgrade 
Recovery of idle microwave antenna systems, feeders and radio systems. 
Optic Fiber Network Roll out & Maintenance
Eminence Technologies and Engineering undertake civil works for optic fibre access, fiber optic installation, splicing and Termination of optic fiber. Our service includes:
Network Construction and commissioning including civil works and installation services of all types of optical fiber systems (single and Multi-mode)
Equipment's Specifications.
Identification of integration requirements
Civil works (Tower construction)
Optic fiber splicing, testing and fault troubleshooting.
Fumigations.
Refueling
Site security (electronically)